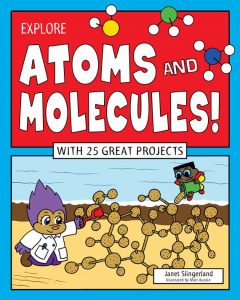 Explore Atoms and Molecules!
Looking for fun ways to explore the chemistry of atoms and molecules? You've found it!
Werewolves and States of Matter
What can werewolves teach us about the states of matter? Find out in this graphic novel style science book.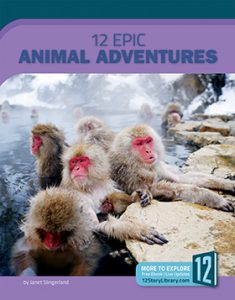 12 Epic Animal Adventures
Take an armchair tour of 12 epic animal adventures around the world.
Explore 12 epic racing events that take place around the world.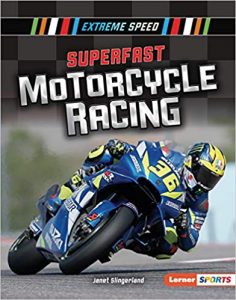 Superfast Motorcycle Racing
MotoGP is one of the fastest sports in the world. Learn about its history, equipment, and more in this book.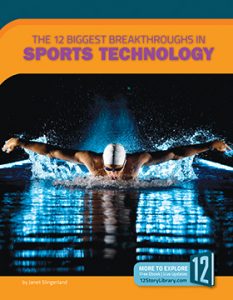 The 12 Biggest Breakthroughs in Sports Technology
Explore the 12 technology breakthroughs that had the biggest impact on sports.
Sports Science and Technology in the Real World
Did you ever wonder what scientists and engineers have to do with sports and athletes? Read this book to find out.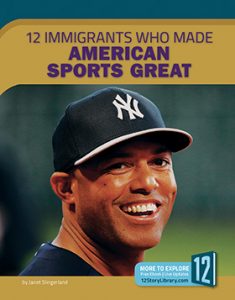 12 Immigrants Who Made American Sports Great
Learn about 12 immigrants who had huge impacts on America's sporting world.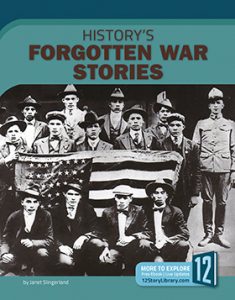 History's Forgotten War Stories
Throughout history, some stories have almost been lost. Read this book to rediscover some forgotten war stories.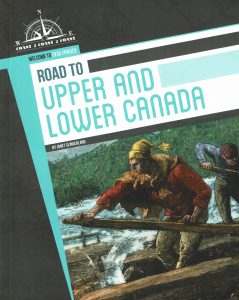 Road to Upper and Lower Canada
Written for the Canadian education market, this book explores the history around the creation of Upper and Lower Canada.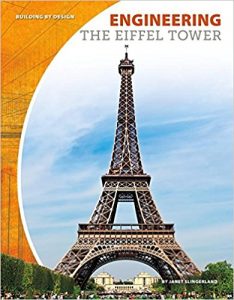 Engineering the Eiffel Tower
Explore Gustave Eiffel's most famous achievement.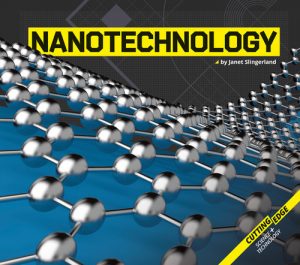 Want to learn more about the science of the miniscule? Start with this book.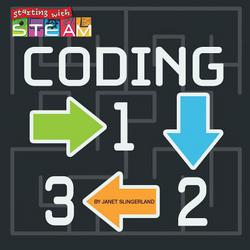 This book was written so beginning readers can learn about coding by themselves.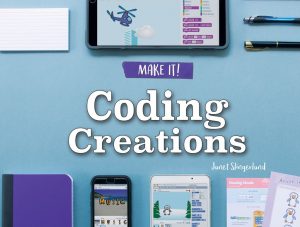 This book explores coding through creations using Scratch.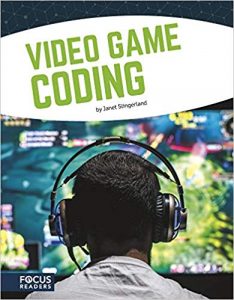 Did you ever wonder what life is like for a video game coder? Read this book to get a glimpse into their world.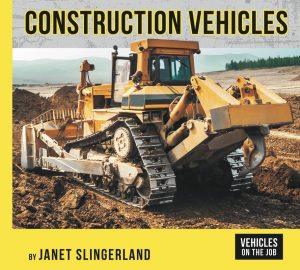 Explore construction vehicles and their roles on a construction site.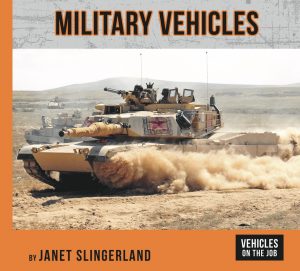 Learn about different types of vehicles used in the military.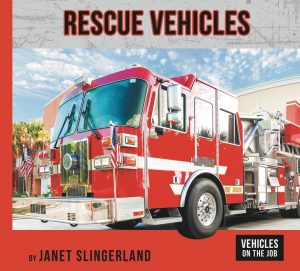 Take a look at the variety of rescue vehicles.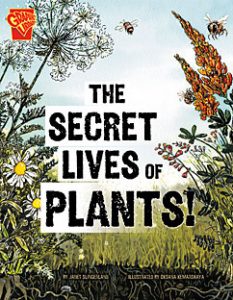 The Secret Lives of Plants!
This graphic-novel style science book is packed with information about plants from photosynthesis to reproduction.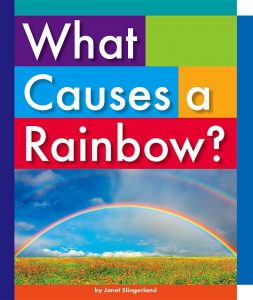 Discover the conditions that cause rainbows and try and experiment.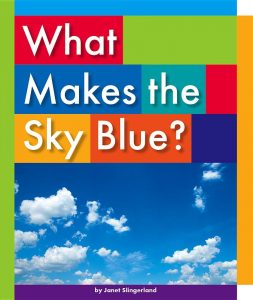 Explore the science behind why the sky looks blue.