Explore Atoms and Molecules!
"Utilizing inquiry-based methods to approach the conceptualization of atomic and molecular structure and behavior, Slingerland expands readers' knowledge with spot-on, age-appropriate content. . . Text design, graphs, charts, and illustrations all work together to keep readers engaged without overwhelming them. . . Cartoonish illustrations and brightly colored page layouts also help to engage younger and reluctant readers by cutting down the intimidation factor. If you are looking for an engaging addition to your collection that can be enjoyed on its own or as a supplement to curriculum, then look no further. This title promises to beef up your STEM collection in an approachable, fun way.  Highly Recommended"
~ School Library Connection Review ~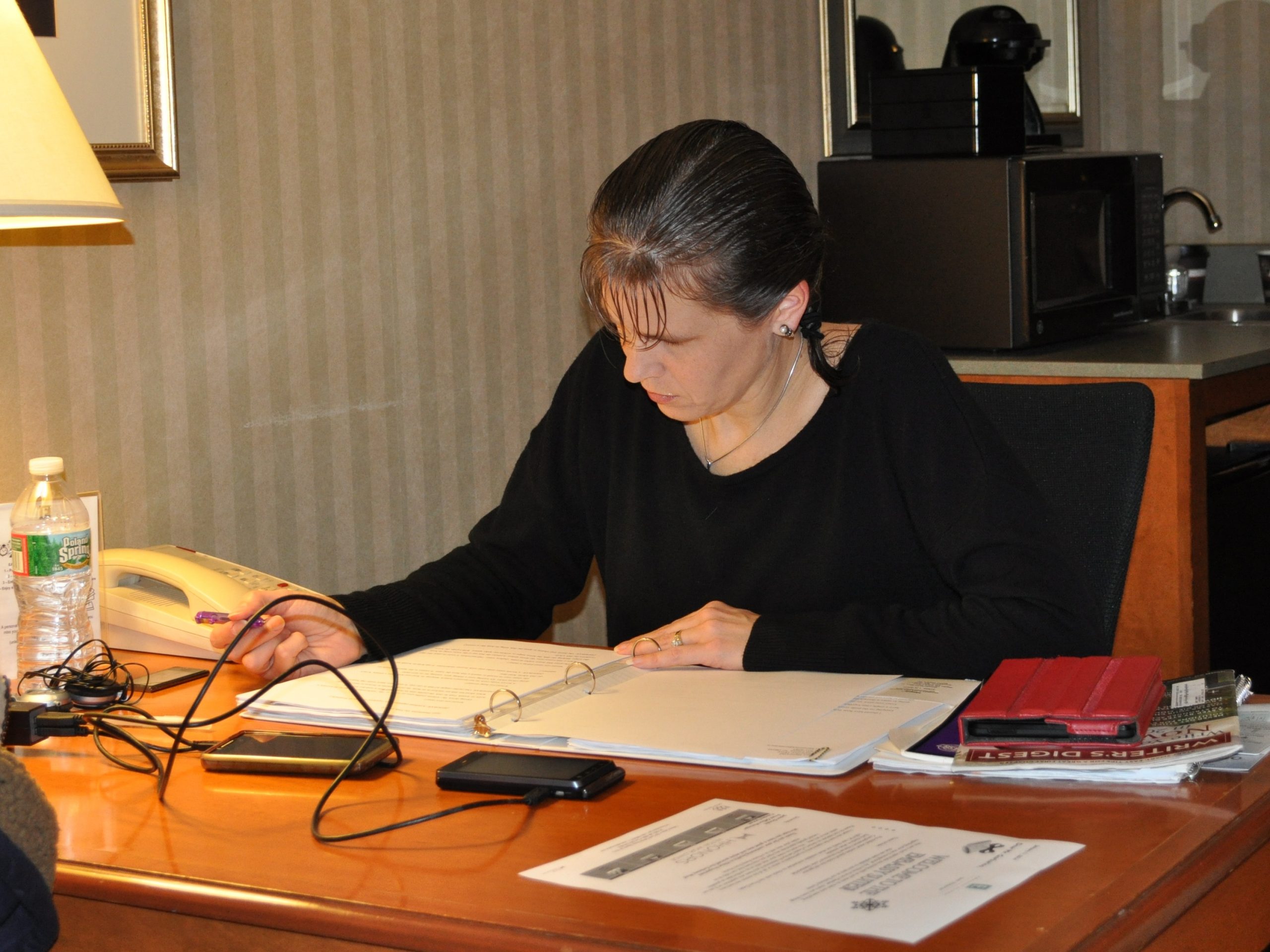 After working as a software engineer for 15 years, Janet Slingerland decided to share her love of science and history with the world. She is now the author of more than 20 published books for kids of all ages.