Here are some resources related to my books that teachers may find useful. To start, here is a chart showing the reading levels for the various books.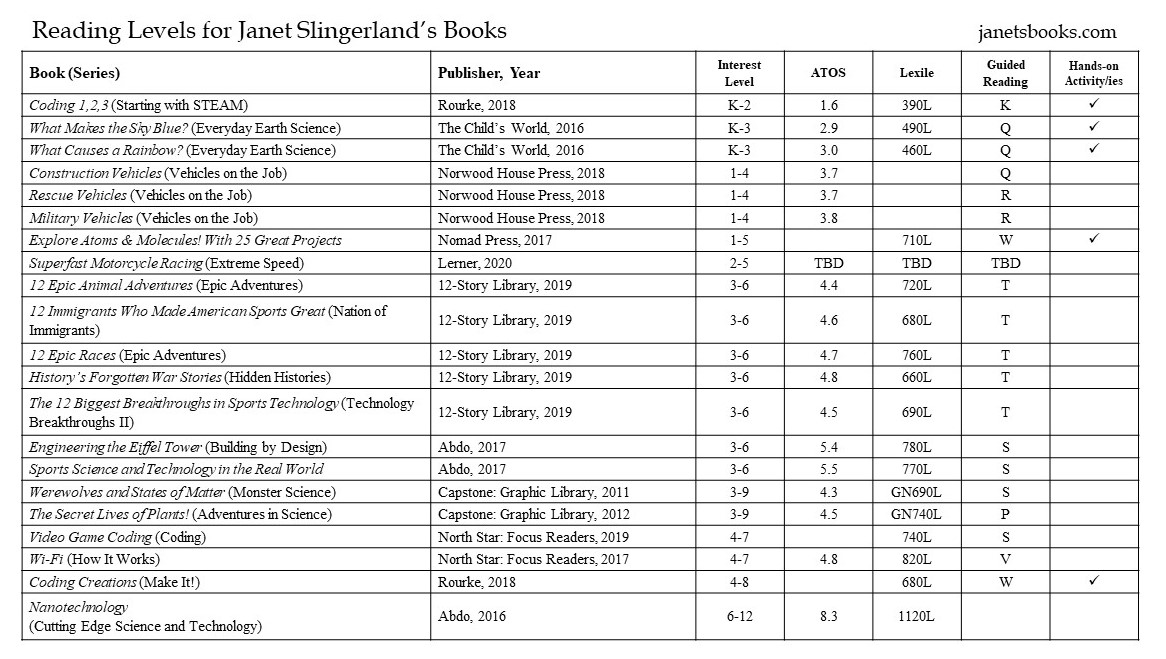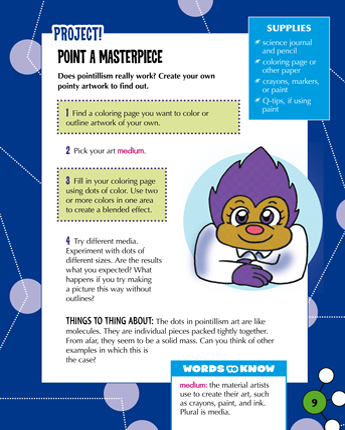 Explore Atoms & Molecules!
Here is a free activity, called "Point a Masterpiece." Additional prompts to use before, during, and after reading, as well as standards covered in this book are available from the Nomad Press website.
Rourke Books
For downloadable resources to support guiding reading exercises, click on the appropriate cover image.
Focus Readers from North Star Editions
Focus Readers offers free teacher resources for their books. They include a lesson plan, lists of standards covered, a quiz for after reading the book, and additional websites to view. Select the appropriate book cover for information related to that title.
ABDO Core Library Books
ABDO's Core Library Connection has resources for their core library books. This includes downloadable activities related to the books, as well as some websites with related activities/topics. Select the book cover to go to the appropriate page.
The Secret Lives of Plants!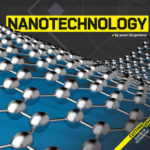 The mind, once stretched by a new idea, never returns to its original dimensions.
~ Ralph Waldo Emerson ~